October 14, 2020
Philanthropy is for everyone
Most philanthropists aren't famous. Patricia Villela Marino, President of the Humanitas360 Institute, a non-profit organization working to reduce violence and improve the quality of life of the people holds a conversation with Kim Meredith, the newest member of the Board of The Trust for the Americas. We hope the conversation will inspire people from all walks of life to take meaningful action to drive structural change in the Hemisphere.
Biography
Patricia Villela Marino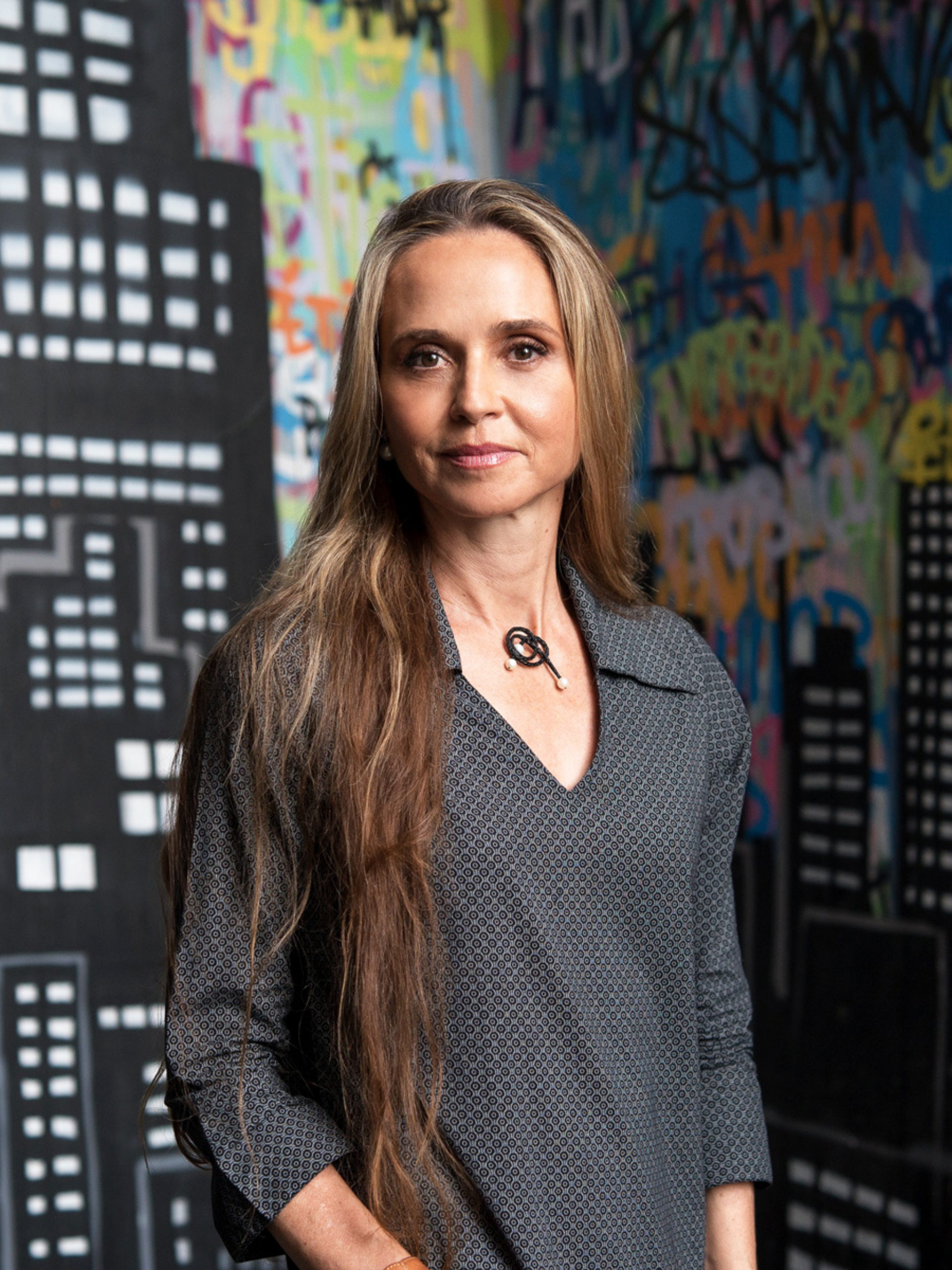 Patrícia is the founder and president of Humanitas360 Institute and co-founder of Civi-co, a work space that brings together civic-social entrepreneurs.
She holds a law degree from Mackenzie University, was invited as a guest student in the course on Philanthropy and the Third Sectors at the J.F. Kennedy School of Government at Harvard University. She is a founding member of the Global Shapers advisory board of the World Economic Forum and created the São Paulo hub. She led the creation of the Latin American Platform on Drug Policy (PLPD). She also participated on the Executive Board of the Biennial of Americas at the invitation of ex-governor of Colorado John Hickenlooper.
Interviewer
Kim Meredith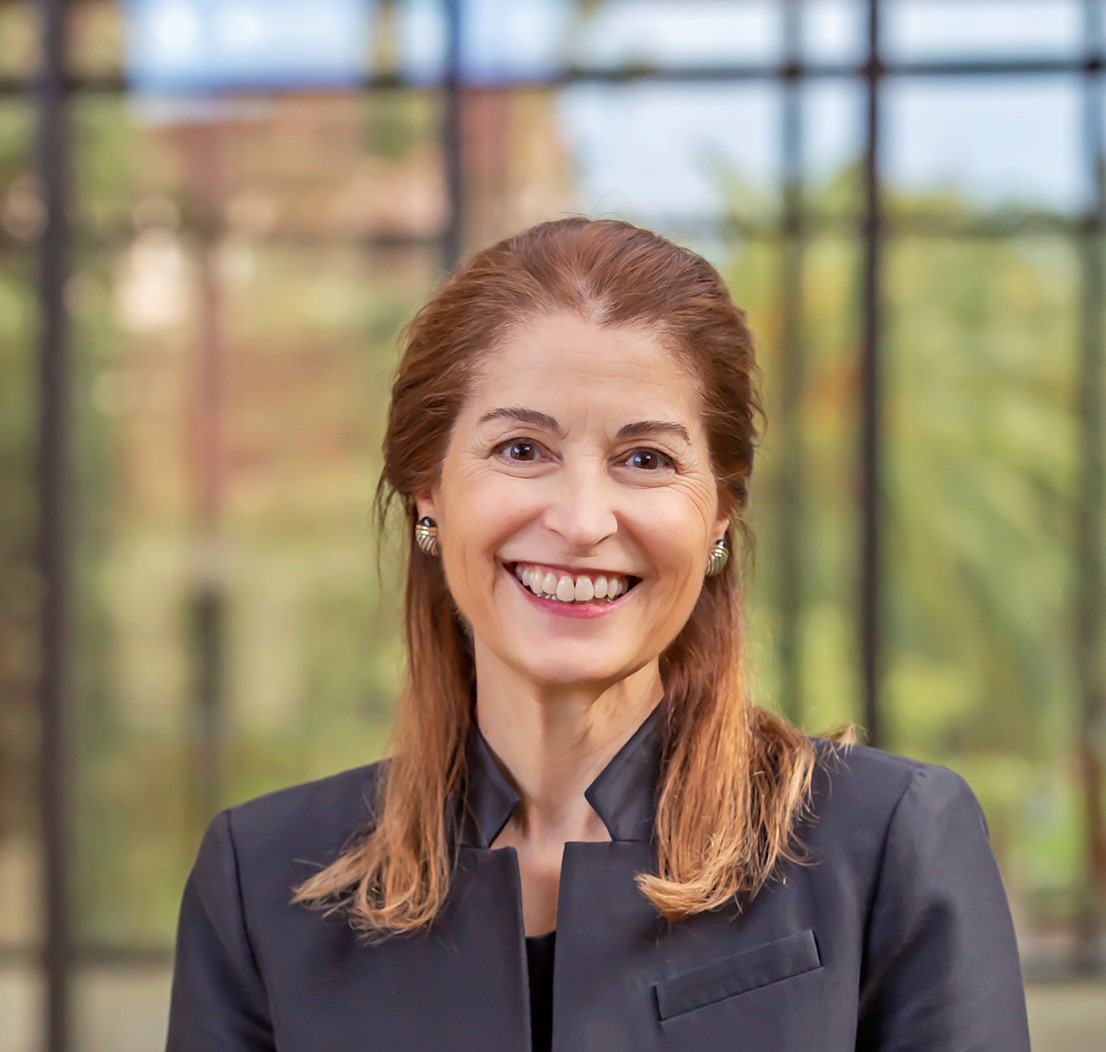 Kim Meredith is Chief Executive Officer of the San Francisco General Hospital Foundation, taking on the role of chief strategist, fundraiser, grantmaker, and advocate for one of the country's top public hospitals, the Priscilla Chan and Mark Zuckerberg San Francisco General Hospital and Trauma Center. She oversees all aspects of the Foundation and works closely with the Foundation Board of Directors.