November 11, 2020
Innovation and Inclusion in the Americas
Innovative practices to promote total inclusion for people with disabilities have proven to be strong drivers of development in other areas. María Catalina Saieh, President of Fundación Descubreme, in conversation with Robert Ivanschitz, General Counsel at Microsoft and board member of The Trust, will address the importance of failure, the power of effective communication between civil society organizations, and the exponential effect of inclusion of people with disabilities in the workplace.
VIEW LECTURE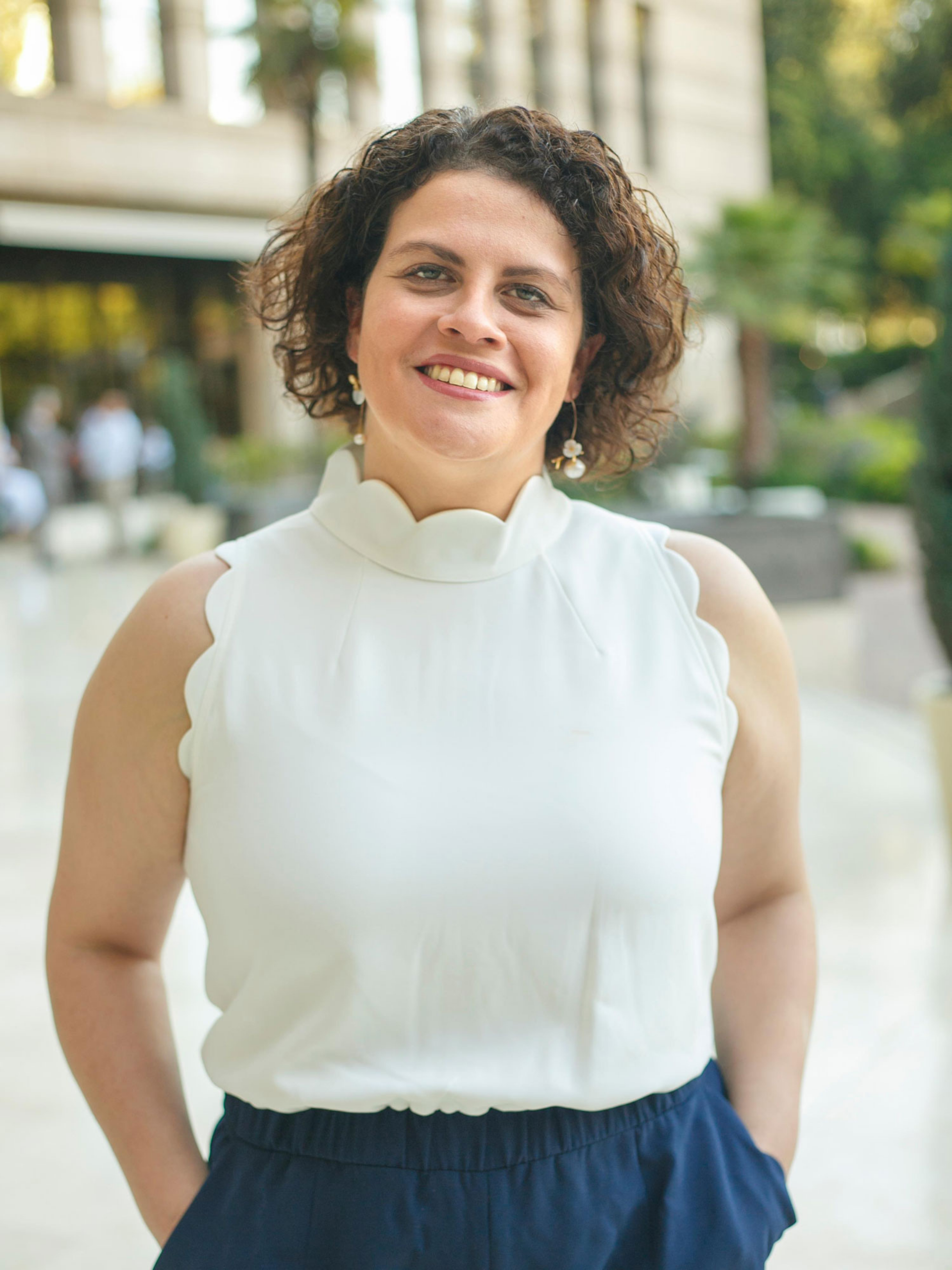 In conversation with
Robert Ivanschitz
Associate General Counsel for Microsoft Latin America. Member of The Trust for the Americas' Board.
VIEW LECTURE
PREVIOUS LECTURES
PREVIOUS
Digital Citizenship and the Future of Work in the Americas
In recent months we have seen trends that we thought would take years to normalize as the new standard. This conversation will discuss what we need to do as organizations and as individuals to stay professionally current and adapt in times of unprecedented digital acceleration.
VIEW LECTURE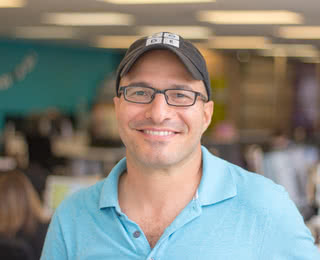 PREVIOUS
Family and Early Childhood Development
Early childhood is decisive in the development of people's lives. How do we do so that in the turbulent world that we are in, we do not lose focus on this transcendent stage? In this conversation, Eva Fernández Garza, Fundación FEMSA's Early Childhood Manager, together with Mauricio Doehner, a member of our board of directors, will touch on topics such as education, family, and examples of resilience in the new normal.
VIEW LECTURE