September 23, 2021
Finance in vulnerable communities
The union of local knowledge with the communities' needs and the experience of global foundations has brought people closer to microfinance. However, the challenge is access and the continuity of these communities' informality to receive support in their development and training on their business path. But how do you achieve this perfect formula? Watch the interview and find out.
Biography
Javier M. Flores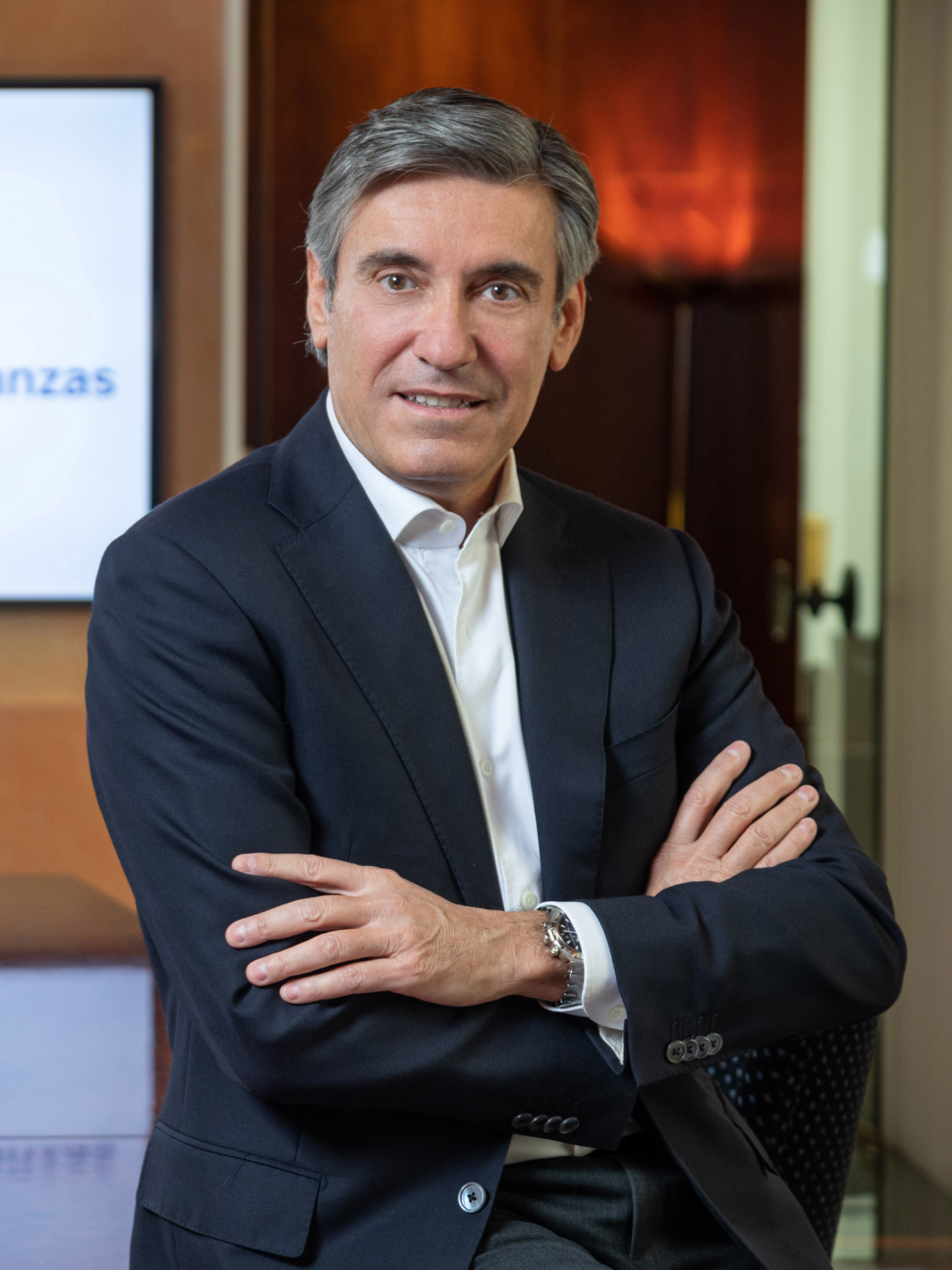 Javier M. Flores is the Director General / CEO of Fundación Microfinanzas BBVA.
Javier M. Flores has been the Director General of the Fundación Microfinanzas BBVA. He is responsible for the strategy and executive direction of the Foundation and the supervision of the Foundation's banks and microfinance entities in Latin America.
He also participates as a member of the boards of directors of Bancamía (Colombia), Financiera Confianza (Peru), Banco Adopem (Dominican Republic), Fondo Esperanza (Chile), Emprende Microfinanzas (Chile) and Microserfin (Panama).
Javier has a Law Degree and an MBA from the University of Houston (Texas, USA). He has a sustained professional career in banking of more than 20 years, with professional responsibilities in Banking, Consumer Finance, and Human Talent. His last position before his incorporation to the BBVA Microfinance Foundation was that of President & CEO of BBVA Puerto Rico during 2004-2010.
Interviewer
Scarlett Álvarez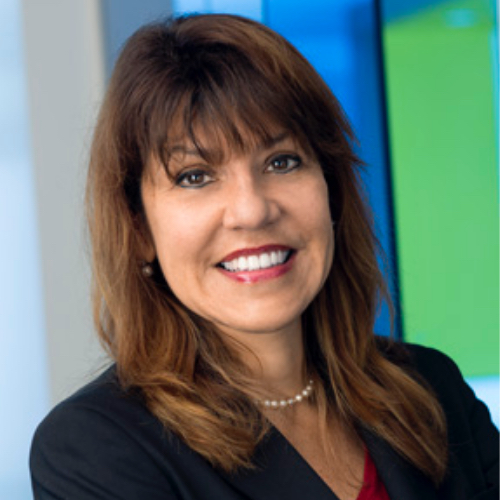 Scarlett Alvarez is the VP, Chief Stakeholder Officer at AES Corporation. Ms. Alvarez has also worked as a Regional IR & Corporate Relation for Africa and Latin America at the AES Corporation.
Prior to joining AES, she has served at Electricidad de Caracas, CANTV and for the Venezuelan Government in the New York Office of the Ministry of Finance to restructure the Public External Debt, and the Permanent Mission to the UN, in the '90s. She also worked in the World Bank as a Program Coordinator for the social development loans program to Venezuela. Ms. Alvarez has also worked with Corporate Social Responsibility including developing the "Community Leaders "and "Electricity Teenager Patrols".
In 2014, Scarlett was recognized by the Latin Business Chronicle as one of the Top 50 Businesswomen working in or with Latin America.
She holds a BA in Business Administration in Management from Universidad Metropolitana, and an MD Prog- Finance, Capital Market from New York University. She also completed studies in Marketing at Bentley University in Boston, the Advanced Management Program from IESA, and received a certificate of Management from the University of Virginia´s Darden Business School.