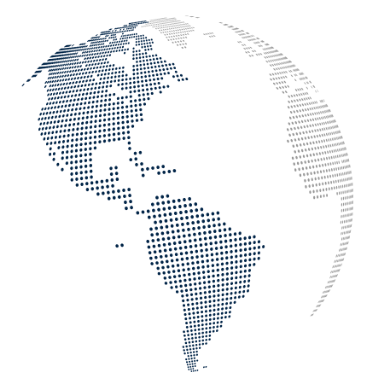 20
Countries in Latin America
and the Caribbean
We work region-wide in 20 countries to reach communities and develop programs in 20 countries of the Americas and the Caribbean. Click on the map and learn about our programs and partners.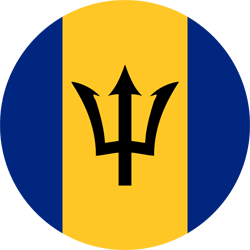 Barbados

Argentina

Belize

Brasil

Chile

Colombia

Costa Rica

Ecuador

El Salvador

Guatemala

Honduras

Jamaica

Mexico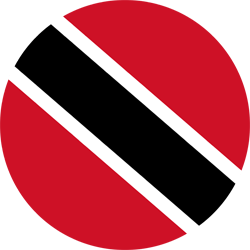 Trinidad & Tobago

Panamá

Perú

Puerto Rico

República Dominicana

Venezuela

Uruguay
The Trust For the Americas headquarters are located in Washington, D.C. and also have legal presence in Colombia and Canada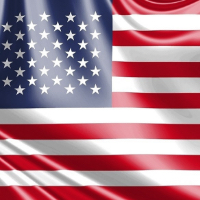 The Trust for the Americas - Washington D.C.
The Trust for the Americas is a non-profit 501 (c) (3) organization affiliated with the Organization of American States (OAS). Established in 1997 to promote public and private partnerships, The Trust has implemented projects in 24 countries and worked with over 1000 entities in the region. Our initiatives seek to improve access to economic opportunities, promote social inclusion, and foster transparency and good governance.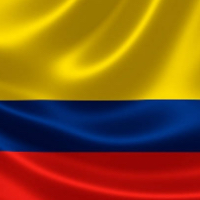 The Trust for the Americas - Colombia
In 2007, The Trust for the Americas incorporated a local office in Colombia under the name Fundación Trust for the Americas. The purpose of the Trust Colombia office is to implement large-scale programs in support to the Colombian government and in cooperation with the private sector and international cooperation agencies. All programs are carried in collaboration with the OAS Mission to Support the Peace Process (MAAP/OAS).
Projects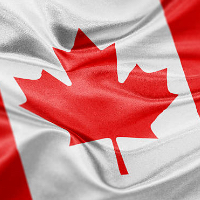 The Trust for the Americas - Canada
The Trust Canada helps to establish charitable public-private partnerships to develop programs in response to the needs of OAS Member States while complying with Canadian law. The Trust Canada operates as a sister organization of The Trust for the Americas.
Trinidad & Tobago
None