October 28, 2020
Family and Early Childhood Development
Early childhood is decisive in the development of people's lives. How do we do so that in the turbulent world that we are in, we do not lose focus on this transcendent stage? In this conversation, Eva Fernández Garza, Fundación FEMSA's Early Childhood Manager, together with Mauricio Doehner, a member of our board of directors, will touch on topics such as education, family, and examples of resilience in the new normal.
Biography
Eva Fernández Garza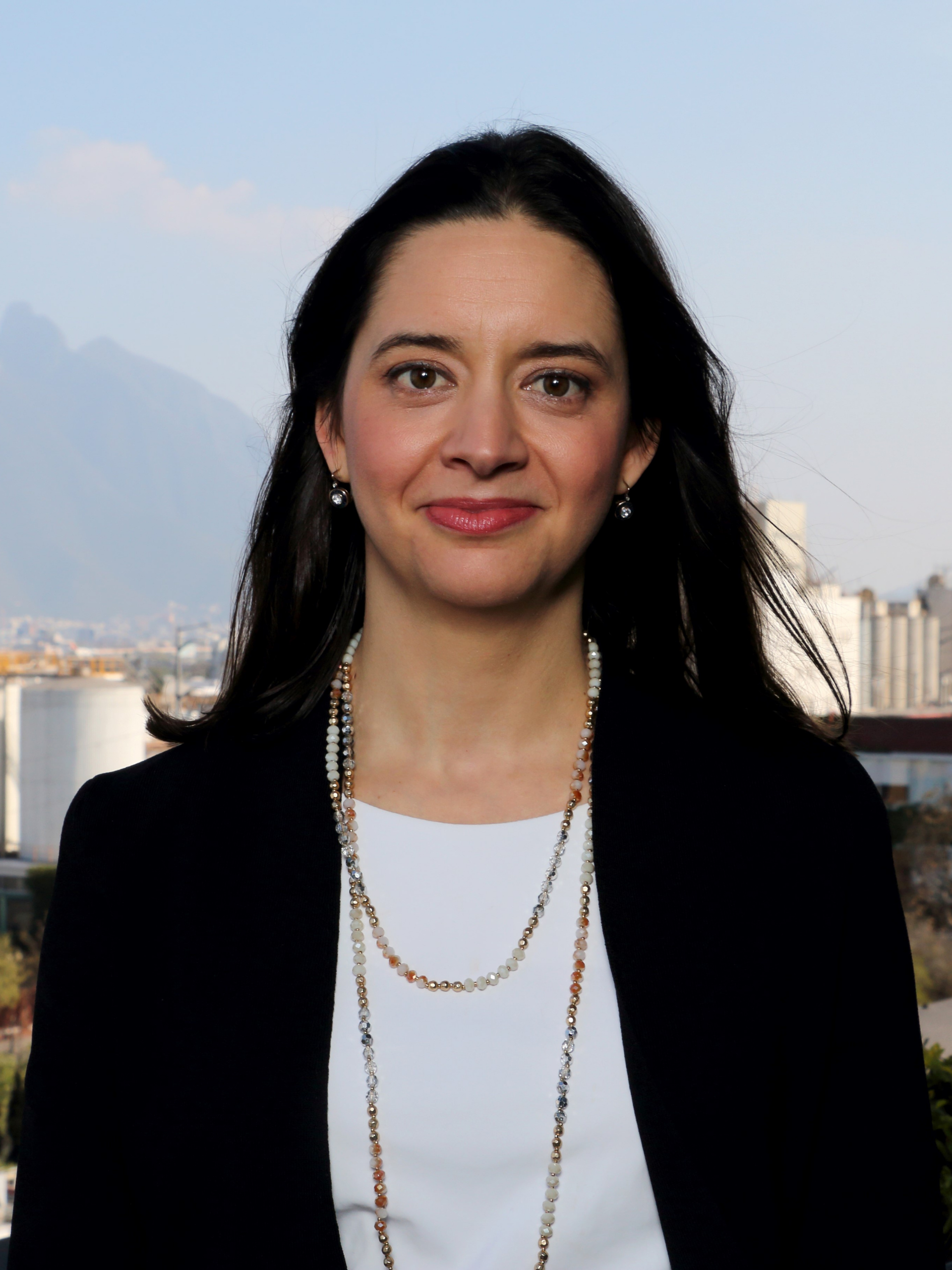 Eva es parte de Fundación FEMSA desde su origen, en 2008, donde actualmente gestiona el área de Inversión Social en Primera Infancia. Adicionalmente, preside el consejo de Enseña por México, organización con la que colabora desde hace varios años y participa activamente en las juntas directivas de The Nature Conservancy (TNC) en Texas y la US-Mexico Foundation.
Durante su trayectoria, Eva ha diversificado su experiencia, trabajando en organizaciones con distintos enfoques, pero siempre con una meta en común: promover la cooperación entre sectores para impulsar el desarrollo de las personas y sus comunidades. Fue directora ejecutiva de Qualitas of Life Foundation, organización que provee educación financiera a inmigrantes hispanos en Nueva York. También trabajó con Americas Society y Council of the Americas, organizando programas gubernamentales y de asuntos públicos para inversionistas, ejecutivos y líderes de la sociedad civil. Además, colaboró en la edición de la revista Americas Quarterly.
Eva tiene una licenciatura en Relaciones Internacionales por el Tecnológico de Monterrey y una maestría en Asuntos Internacionales por la Johns Hopkins University School of Advanced International Studies (SAIS), con enfoque en economía internacional y estudios latinoamericanos.
Interviewer
Mauricio Doehner Cobián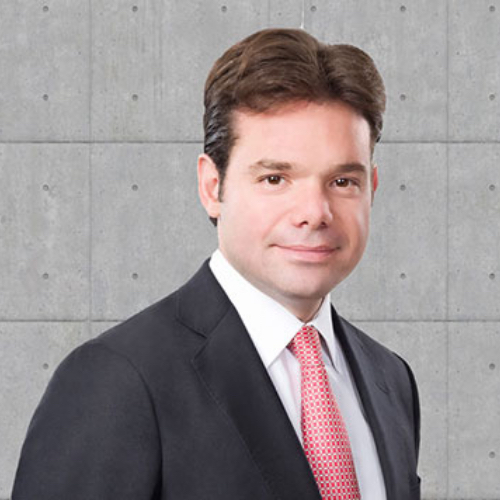 Mauricio Doehner Cobián has been an Executive Vice President of Corporate Affairs and Enterprise Risk Management at CEMEX, S.A.B. de C.V. since May 21, 2014. Doehner Cobián worked in the public sector within the Mexican Presidency. He is Independent Director of Vista Oil & Gas, S.A.B. de C.V. Doehner Cobián joined CEMEX in 1996 and has held several executive positions in such areas as Strategic Planning and Enterprise Risk Management for Europe, Asia, the Middle East, South America, and Mexico. Mauricio holds a BA in Economics from Tecnológico de Monterrey, an MBA from IESE/IPADE, and a Master in Public Administration from Harvard University.
PREVIOUS LECTURES
PREVIOUS
Digital Citizenship and the Future of Work in the Americas
In recent months we have seen trends that we thought would take years to normalize as the new standard. This conversation will discuss what we need to do as organizations and as individuals to stay professionally current and adapt in times of unprecedented digital acceleration.
VIEW LECTURE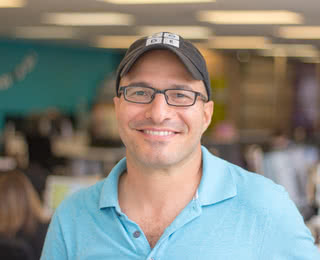 PREVIOUS
Innovation and Inclusion in the Americas
Innovative practices to promote total inclusion for people with disabilities have proven to be strong drivers of development in other areas. María Catalina Saieh, President of Fundación Descubreme, in conversation with Robert Ivanschitz, General Counsel at Microsoft and board member of The Trust, will address the importance of failure, the power of effective communication between civil society organizations, and the exponential effect of inclusion of people with disabilities in the workplace.
VIEW LECTURE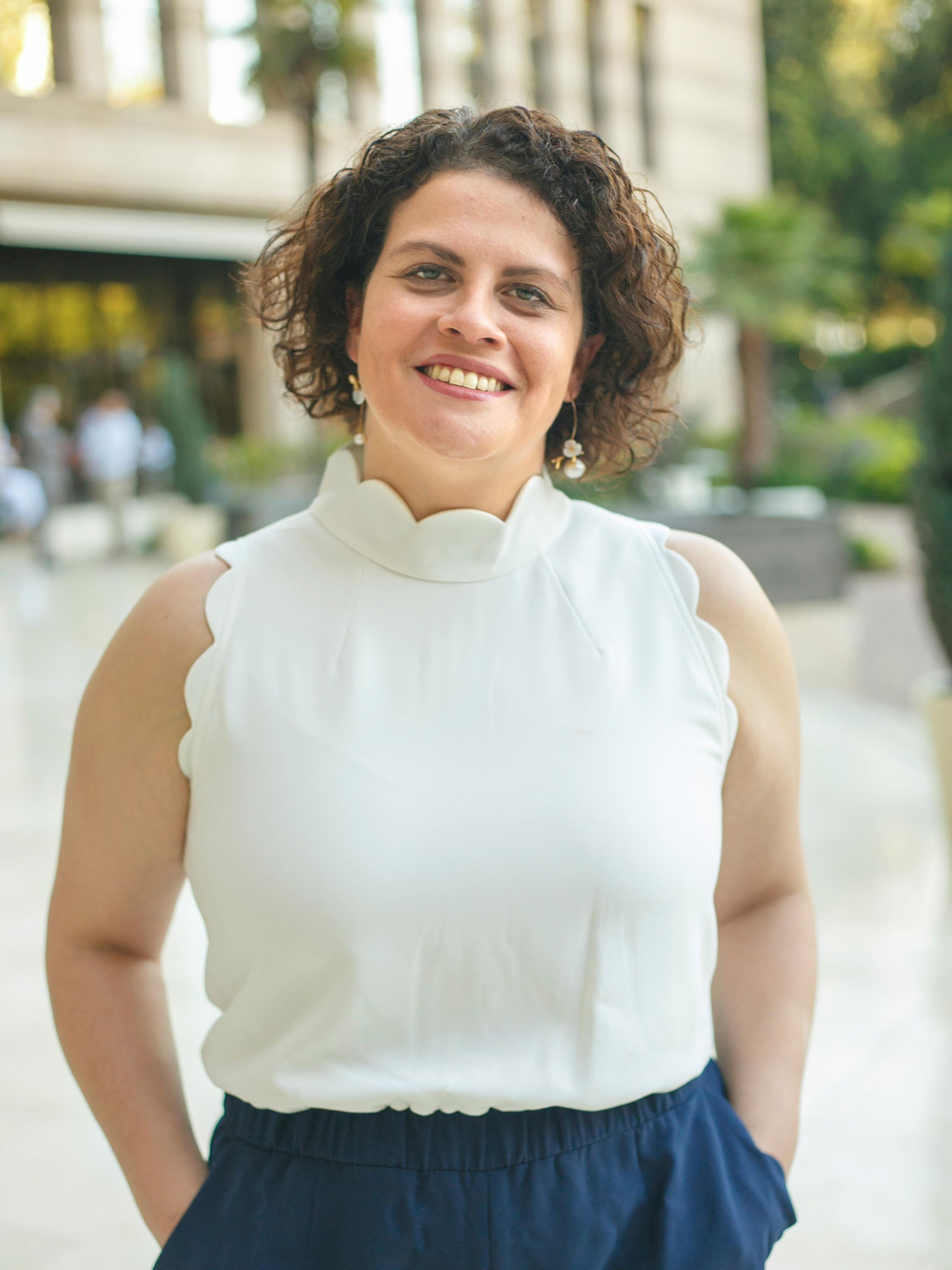 PREVIOUS
Philanthropy is for everyone
Most philanthropists aren't famous. Patricia Villela Marino, President of the Humanitas360 Institute, a non-profit organization working to reduce violence and improve the quality of life of the people holds a conversation with Kim Meredith, the newest member of the Board of The Trust for the Americas. We hope the conversation will inspire people from all walks of life to take meaningful action to drive structural change in the Hemisphere.
VIEW LECTURE