The Trust for the Americas creates a brighter future for people in Latin America and the Caribbean by providing access to economic opportunities, fostering governance and transparency and promoting social inclusion.
More about us

Economic Empowerment
Governance, Accountability and Transparency
Social Inclusion
Our presence
22
Countries in Latin America
and the Caribbean
Legal presence in USA, Colombia and Canada.
Our Impact
We partner with local organizations to train and provide vulnerable communities with job readiness tools and hands-on skills to help them become self-sufficient. Through strategic collaboration with public and private sectors, our projects help people succeed and inspire communities to thrive.
Check out our success stories.
Unleashing transformation in the Americas: Know my story
Darlyn Bueno Abreu
DIA Dominican Republic Innovation Lab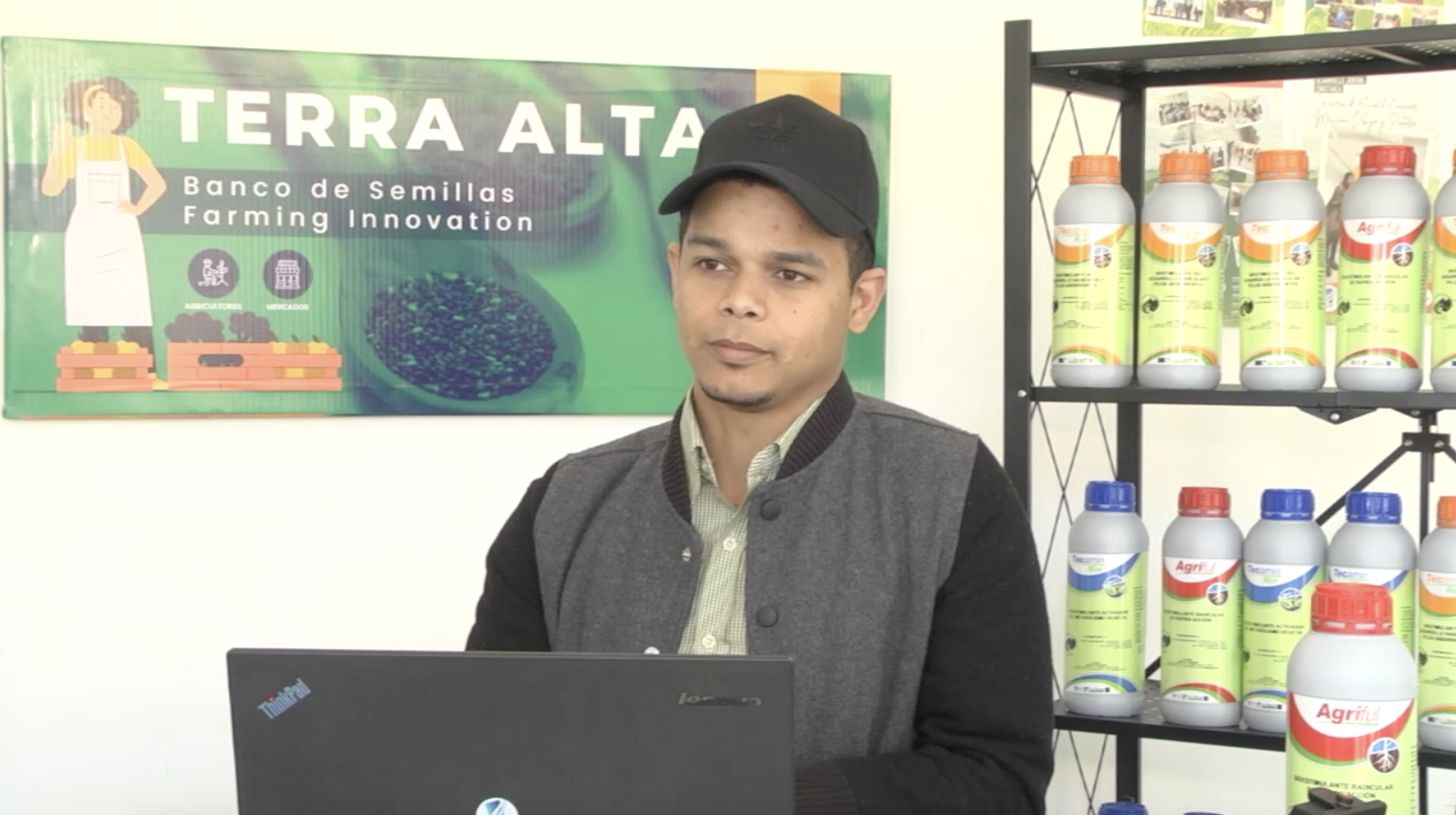 As a participant in the DIA Lab Dominican Republic, Darlyn was one of the Pitch Tank Competition winners, with which he received seed funding to promote his venture "Terra Alta." This initiative seeks the community administration of seed banks and functions as a knowledge bank for coordinated crop management and subsequent planting. Darlyn aims to empower the communities in their food production through this project and reduce malnutrition in the community of Constanza in the municipality of La Vega.
This disruptive story continues beyond here. Darlyn won the La Vega National Youth Award in the area of contributions to human rights. These types of awards encourage young people to get involved in promoting solutions to local problems through their ideas. At the DIA Labs in the DR, this is what we are looking for; he defined them as "a great opportunity for young people who have many ideas to have that initial push. First, with education and training on how to do business. Then, preparing to launch ourselves in the market with that innovative idea."