Empowering Innovation and Citizen Collaboration through public data in Panama
Panamá
Project completed

Description
This project aims to promote public innovation in Panama through a collaborative approach. One of its main objectives is to empower civil society to demand greater accessibility to public information. It also seeks to train public officials in implementing the international standards regarding Open Data.
The project fosters assertive collaboration between the Panamanian government and its citizens in order to implement social innovation projects. Building pro-transparency coalitions among civil society, private sector, and local governments/autonomous entities is key to improving the institutional capacity and legitimacy of public institutions.
Panama, through Open Data initiatives, can increase its citizen participation in the public arena, which will significantly improve the provision of government services.
Project purpose
The program seeks to support both Panamanian local governments and civil society in their joint discussions and analysis of public data, as well as enhance easier access to public information and thus provide effective accountability mechanisms for citizens, as well as enhance easier access to public information and thus provide effective accountability mechanisms for citizens.
Project goals
Increase the institutional capacity of civil society organizations to better advocate for improvements in government service provision.
Promote the innovative use and dissemination of best practices regarding Open Data.
Promote effective collaboration between government and civil society through coalition-building processes and social innovation mini-grants.
Main achievements
3
Three innovative open data projects received seed funding and are being implemented by social entrepreneurs. 1) Transparency and Open Data webpage. 2) DataSeguroSocial: Open Data online page for the Social Security Fund of Panama. 3) Innovation Ngäbe Buglé.
+5000
Open Data portal for the Social Security Fund of Panama. A new portal developed and announced in a high-level event with the national government. The website received +5,000 additional visits per month since the kick-off.
Transparency
Transparency and Open Data: collaborative digital platform project developed by students to support the work of the National Authority for Transparency and Access to Information (ANTAI).
Education
Development of an online portal to provide transparency and information about the education scholarships to indigenous communities. This project focus in one of the most vulnerable areas of Panama, and provide very useful information on educational programs to the Ngabe-Buglé community.
Collaboration
We worked with the Ministry of Social Development (MIDES) to develop a digital platform for more transparency for delivery of social benefits and donations, providing real time access to the information about government donations and other social aid. We discussed about it in an interview with former Minister Markova Concepción.
Structure
1
Open Government and Open Data Trainings
Public officials, civil society, academia, the private sector, and media outlets learn together about the latest trends and tools for an effective Open Government. Training is facilitated by top regional experts.
2
Dialogues and Collaboration Networks
A multi-stakeholder debate is crucial to any open government initiative. Dialogue allows participants not only to engage in the development of a specific outcome but also to contribute with their own expertise. The dialogue table methodology allows participants to understand issues better and reach agreements.
3
Seed Funding for Disruptive Open Government Initiatives
As part of the capacity building process, participants can co-create solutions and compete for seed funds put their plans into motion.
Strategic partners

Donor

Implementing partner

Implementing partner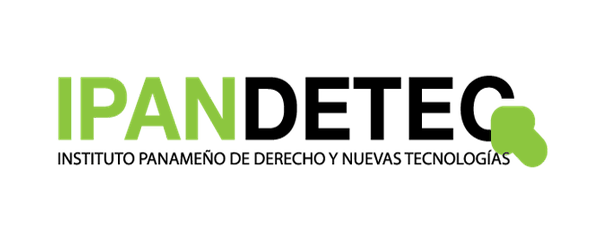 Implementing partner

Implementing partner

Implementing partner

Implementing partner
Which of the following SDGS (Sustainable Development Goals) this project support?