The Trust for the Americas is a non-profit organization affiliated with the Organization of American States (OAS). Established in 1997 to promote public and private partnerships, The Trust has implemented projects in 24 countries and worked with over 500 organizations in the region. Our initiatives seek to improve access to economic opportunities, citizen security, and good governance.
Our alliance with the Organization of American States- OAS allows us to have access to decision makers within the region. This foundational partnership is the base to create strong networks across member states and private sector.
In the last 20 years, governments have shifted and ideas have evolved but we continue to endure by facing challenges and establishing partnerships that create sustainable/ lasting value for the people
The Trust of the Americas is a non-profit 501(c)(3) organization.
Our Mission
To provide technical, financial, and human resources to build the capacities of marginalized groups throughout the Americas, focusing specifically on generating economic opportunity and fostering inclusive and safe communities. We do this In collaboration with the OAS member countries, the private sector, and civil society.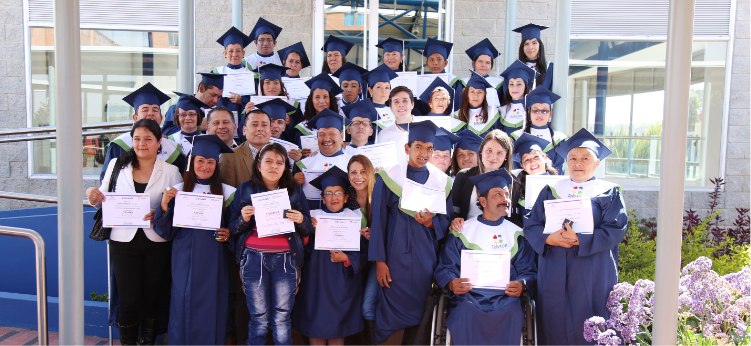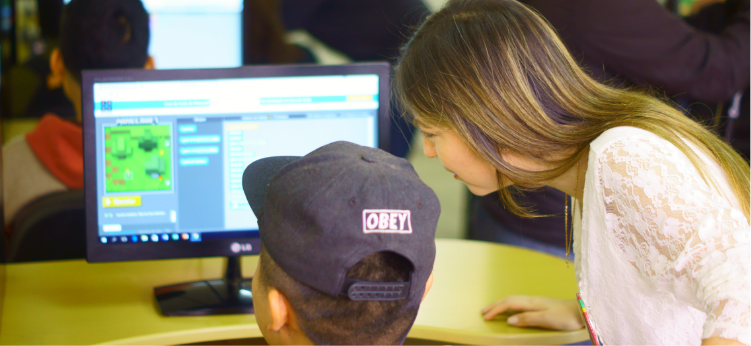 Our Vision
To contribute to a peaceful and just region, where everyone finds an opportunity to succeed and thrive.
Our presence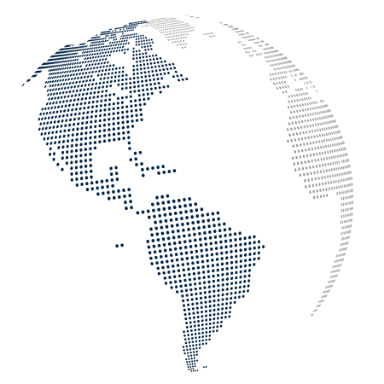 21
Latin American and
Caribbean countries
We work region-wide to reach communities and develop programs in 21 countries of the Americas and the Caribbean. Click on the map and learn about our programs and partners.
The Trust For the Americas headquarters are located in Washington, D.C. and also have legal presence in Colombia and Canada