N.C.B. ICON Lab
Jamaica
Project under implementation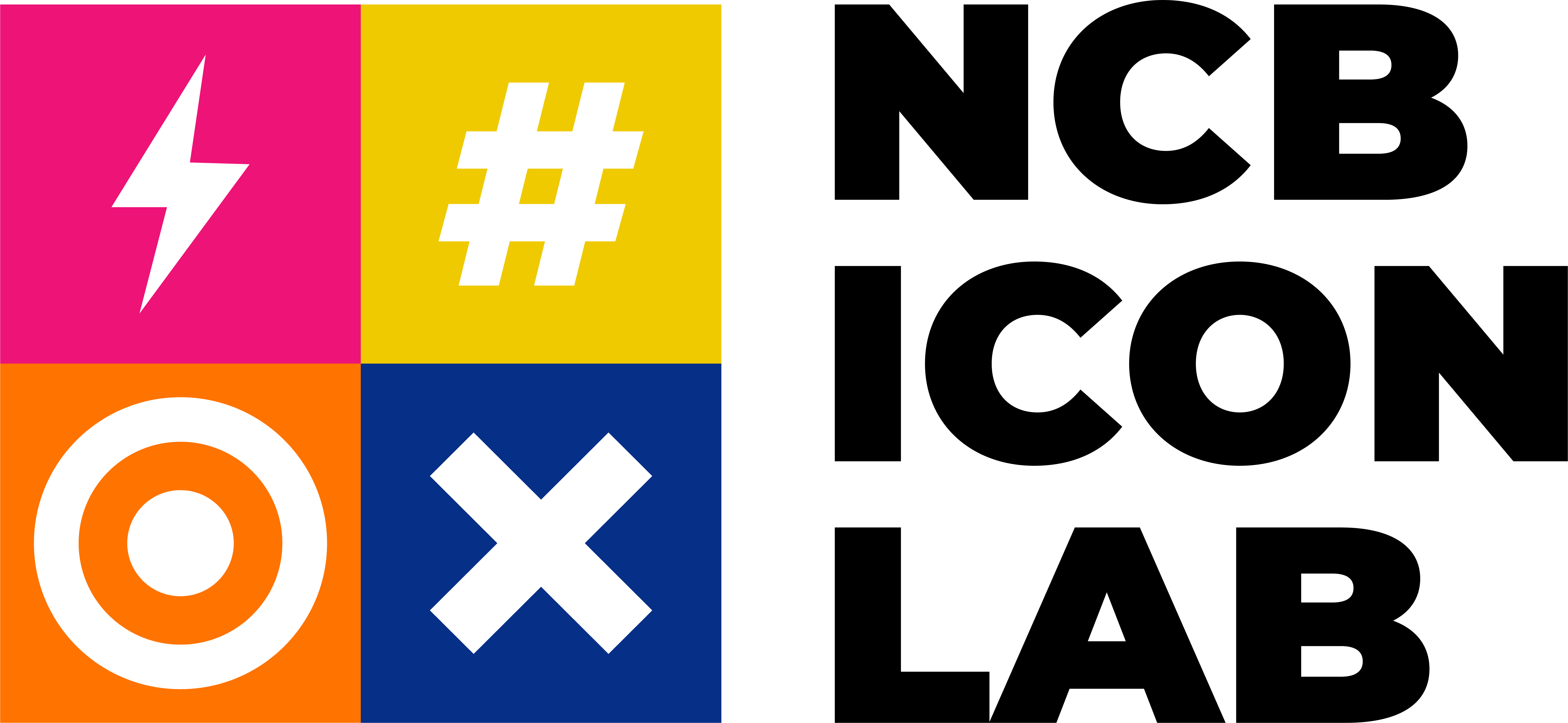 Description
In 2019, The Trust for the Americas partnered with N.C.B. Foundation and the MICO University to promote digital skills among Jamaican Youth. The N.C.B. ICON Lab offers youth between 16 to 30-years-old access technology and coaching to promote digital, entrepreneurship, and life skills.
N.C.B. ICON promotes an entrepreneurial and learning mindset, for Jamaican youth to become referents and change agents in their communities. ICON is an acronym for Innovative, Creative, Outstanding, and Nationalistic. This lab is the first to provide skills for tomorrow to vulnerable youth in Jamaica and facilitates leadership and job-readiness combined with innovation and entrepreneurship.
Project purpose
To promote an entrepreneurial mindset, access to employment, and technology-driven ventures to at-risk youth in Jamaica, through access to a collaborative space with quality training, and links to an entrepreneurship ecosystem.
Project goals

1. Train 150 at-risk youth in digital skills and entrepreneurship during 2020

2. Benefit 300 people through access to collaborative spaces and innovation methodologies.

3. Promote awareness about the skills of tomorrow and the future of work.
Structure
1
Setting the lab
Adapting the physical space
2
Training
Entrepreneurship, life skills, and digital skills (including Augmented Reality – A.R.)
4
Access to funding - Pitch Tank
Economic incentives to promising ventures
5
Access to entrepreneurship ecosystem
Advisory, mentorships, and networks
6
Links to Economic and/or Educational Opportunities
7
Monitoring and Evaluation
Progress and effect through built-in evaluation methods
Strategic partners
Investing Partner
Local Partner
Which of the following SDGS (Sustainable Development Goals) this project support?