Improving Municipal Government Services through Innovation and Local Networks
Costa Rica
Project completed

Description
In 2020, The Trust for the Americas in partnership with local governments from Costa Rica and InnovaAp – Innovation Lab of the University of Costa Rica, sought to strengthen the creation of networks at a municipal level and foster multi-stakeholder collaboration.
Participants from a great number of local social actors including NGO's, private companies, trade associations, the media, academic institutions, and civil society groups had access to training, collaboration spaces, specialized curricula, mentorship and financial resources for social and economic ventures.
The project also increased government transparency and accountability in two municipalities through the use of Blockchain technology. The project focused its work in five municipalities: Grecia, Cañas, Quepos, Turrialba, and Orotina.
Watch recap videos of some of the components:
Blockchain Pilots for Municipal Permits
Project purpose
The goal is to activate the hidden potential of social actors and local governments and to stimulate the creation of networks and coalitions between them. The project will also implement two pilot projects that will use blockchain technology to improve transparency and efficiency in municipal services.
Project goals

Activate key collaboration between local governments and civil society actors through social Innovation Labs.

Increase transparency and efficiency through civil technologies to improve municipal services.

Strengthen the capacity of local civil society organizations and municipal officials to operate under Open Government principles.
Main achievements
249
249 public servants trained, representing 5 municipalities in Costa Rica.
489
489 persons from the civil society trained.
17
17 social projects or public solutions incubated; 7 received funding to continue boosting their disruptive initiatives.
35,000
35,000 USD awarded in seed funding for public problem-solving proposals.
Structure
1
Innovation and Open Government Mentorship and Training.
Public officials, civil society, academia, the private sector, and media outlets learn together about the latest trends and tools for an effective Open Government. Training is facilitated by top regional experts.
2
Dialogue and collaboration networks.
A multi-stakeholder debate is crucial to any open government initiative. Dialogue allows participants not only to engage in the development of a specific outcome but also to contribute with their own expertise. The dialogue table methodology allows participants to understand issues better and reach agreements.
3
Seed funding for disruptive innovative initiatives.
As part of the capacity building process, participants can co-create solutions and compete for seed funds to put their plans into motion.
Strategic partners

Donor

Implementing partner

Local partner

Local partner

Local partner

Implementing partner
Success Stories
Luis Fernando Mendoza
Mayor of Cañas, Costa Rica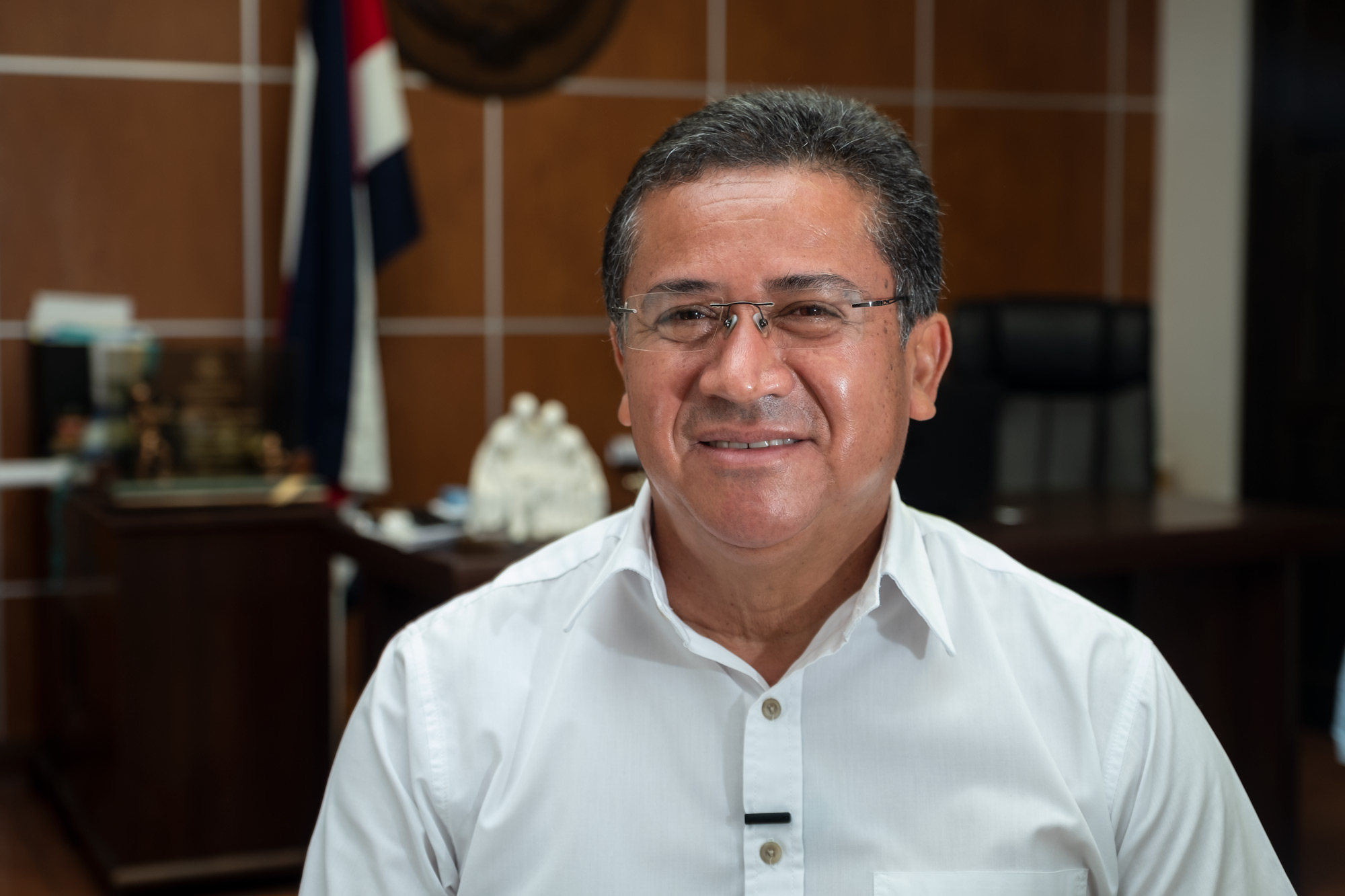 Since we started with the process of open data and open information for citizens, there is greater communication on the part of citizens with the municipality. The fact that they are informed makes them have a greater capacity to speak out and tell the municipality about their shortcomings and needs.
See the full story here
Maikol Porras
Mayor of Sarchi, Costa Rica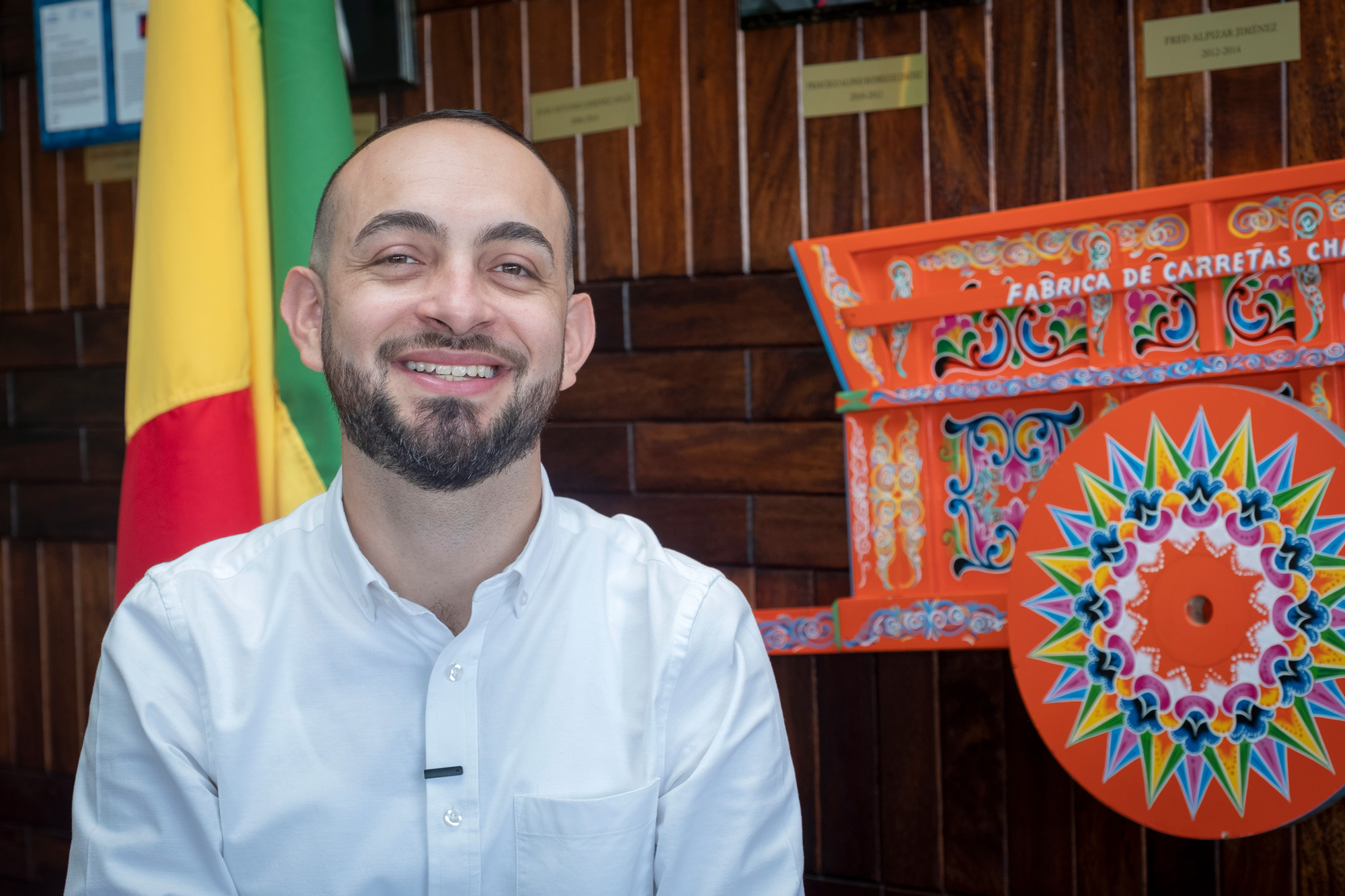 Open Government achieves a more just and equitable society because the use of resources is focused on meeting citizen needs.
Watch the full story here
Which of the following SDGS (Sustainable Development Goals) this project support?