GOVTECH BOOTCAMP COSTA RICA 2021
Description
En el marco del proyecto "Innovación y Tecnologías Cívicas para Aumentar la Transparencia en Servicios Gubernamentales", el GovTech Bootcamp implementado por The Trust for the Americas y GovTech Hub busca fortalecer el ecosistema GovTech en Costa Rica estimulando la innovación en la administración pública, aumentando el análisis de datos abiertos y promoviendo la creación de alianzas público-privadas para la generación de soluciones a problemas del sector público.
Representantes de organizaciones de la sociedad civil, startups y de los gobiernos locales participarán en sesiones colaborativas en las que se desarrollarán propuestas innovadoras y disruptivas para mejorar los servicios gubernamentales, reforzar la capacidad del gobierno, maximizar la eficiencia, mejorar las comunicaciones y la transparencia en el uso de los recursos gubernamentales.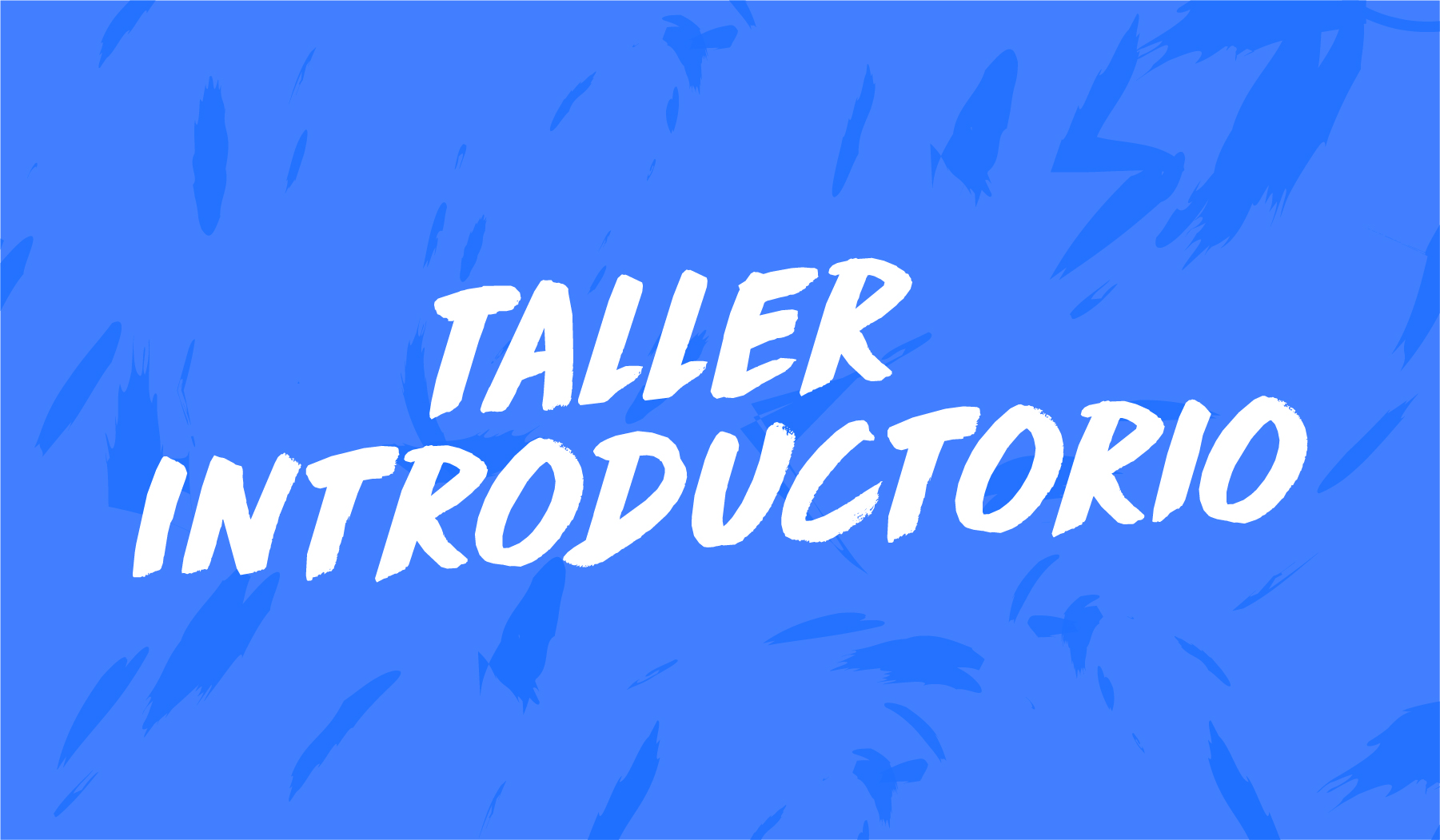 Taller introductorio sobre GovTech para funcionarios públicos.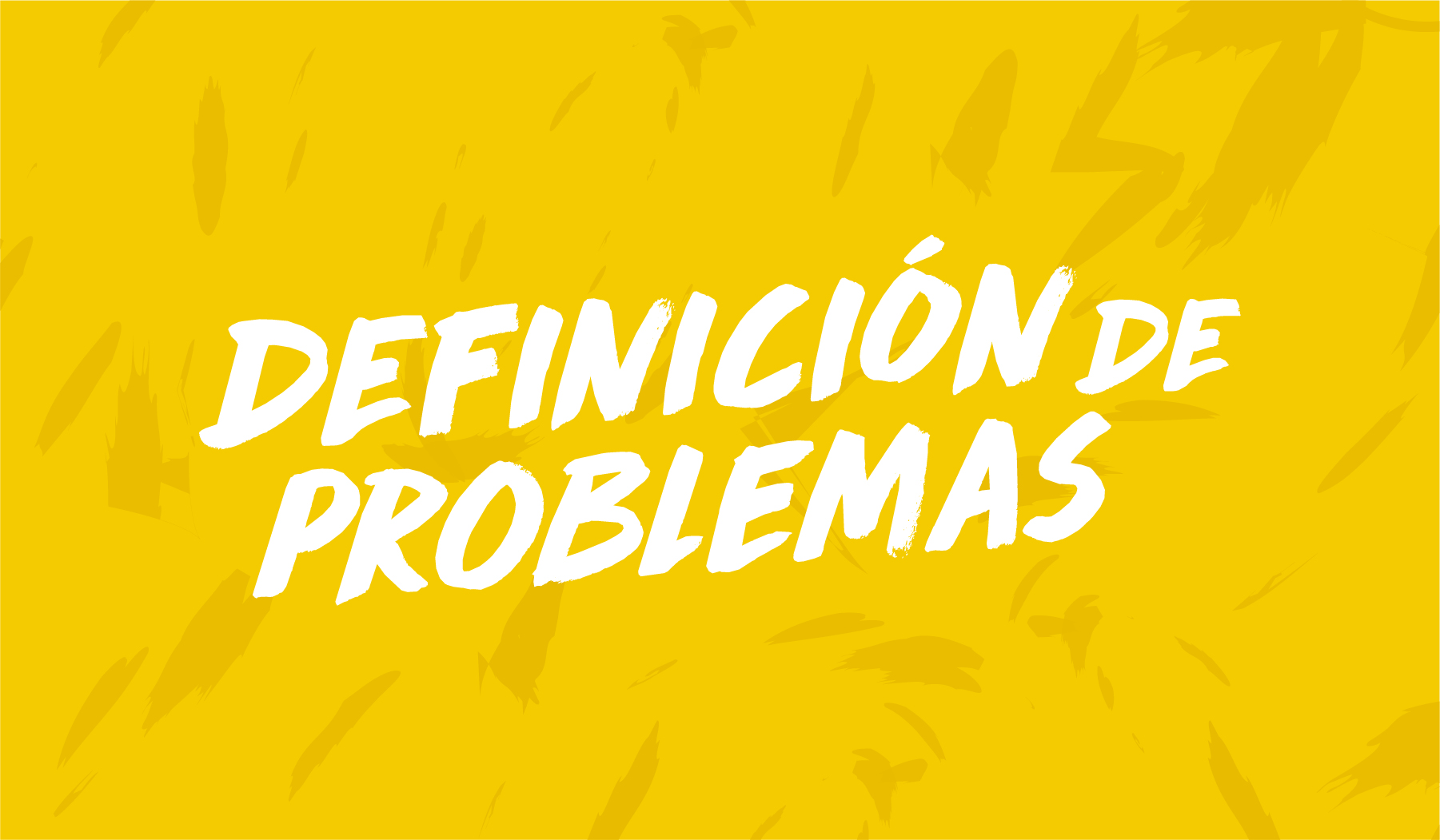 Sesiones con los funcionarios públicos participantes para definir los problemas de forma colaborativa. Los gobiernos locales presentarán un pitch de los problemas al ecosistema.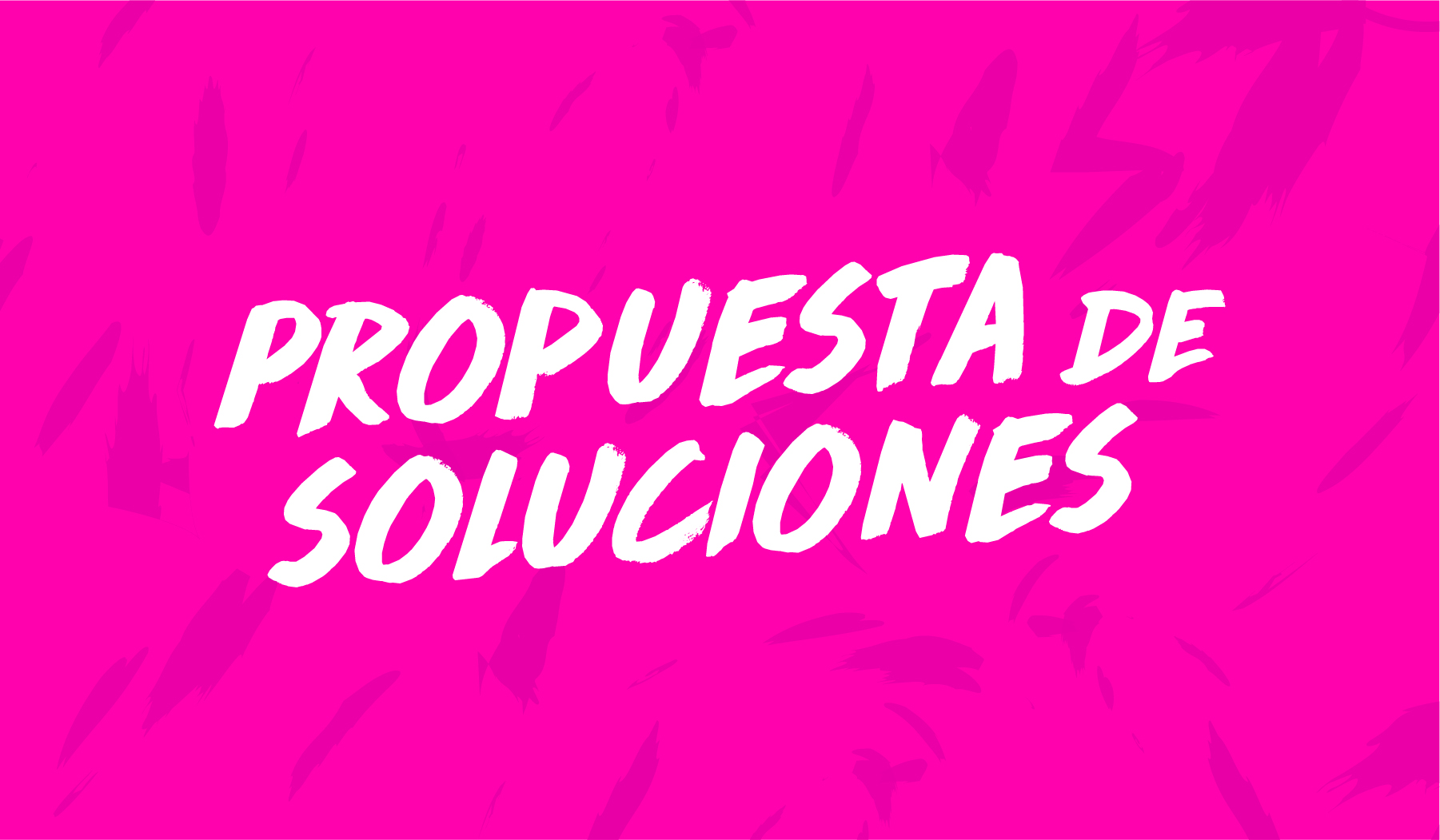 Serie de sesiones colaborativas en las que equipos conformados por startups y por funcionarios públicos crearán soluciones para los problemas identificados.